Integrators of Cutting Edge Technology and Electrical Solutions
The goal behind all our projects is to create tailored technology solutions that facilitate and elevate your day-to-day lifestyle. We strive to earn your trust and make you a client for life by delivering unprecedented performance, reliability and ease-of-use you can enjoy across multiple properties. Our professional staff is there to serve as your personal technology and electrical advisor that educates and guides you to solve all of your current and future needs. We take world-class care of every customer and thrive due to your referrals and strong recommendations. We strive to exceed our clients expectations on every project regardless of project size or budget.
Starting a home renovation project or have outdated fixtures or wiring that need to be replaced?
Are you needing assistance on your commercial tenant build-out or needing an electrical upgrade in your business?
About Axis
We help homeowners and business operators throughout the Twin Cities area realize maximum enjoyment from their properties thanks to the integration and appropriate deployment of technology and knowledge. Our designs and installs provide life-long service for the sophisticated technology and electrical solutions that meet our clients' project requirements and goals. As installers for industry-leading brands like Lutron, we help our valued clientele experience the ultimate luxury at home and unmatched efficiency at work through intuitive control of audio, shades, and lighting.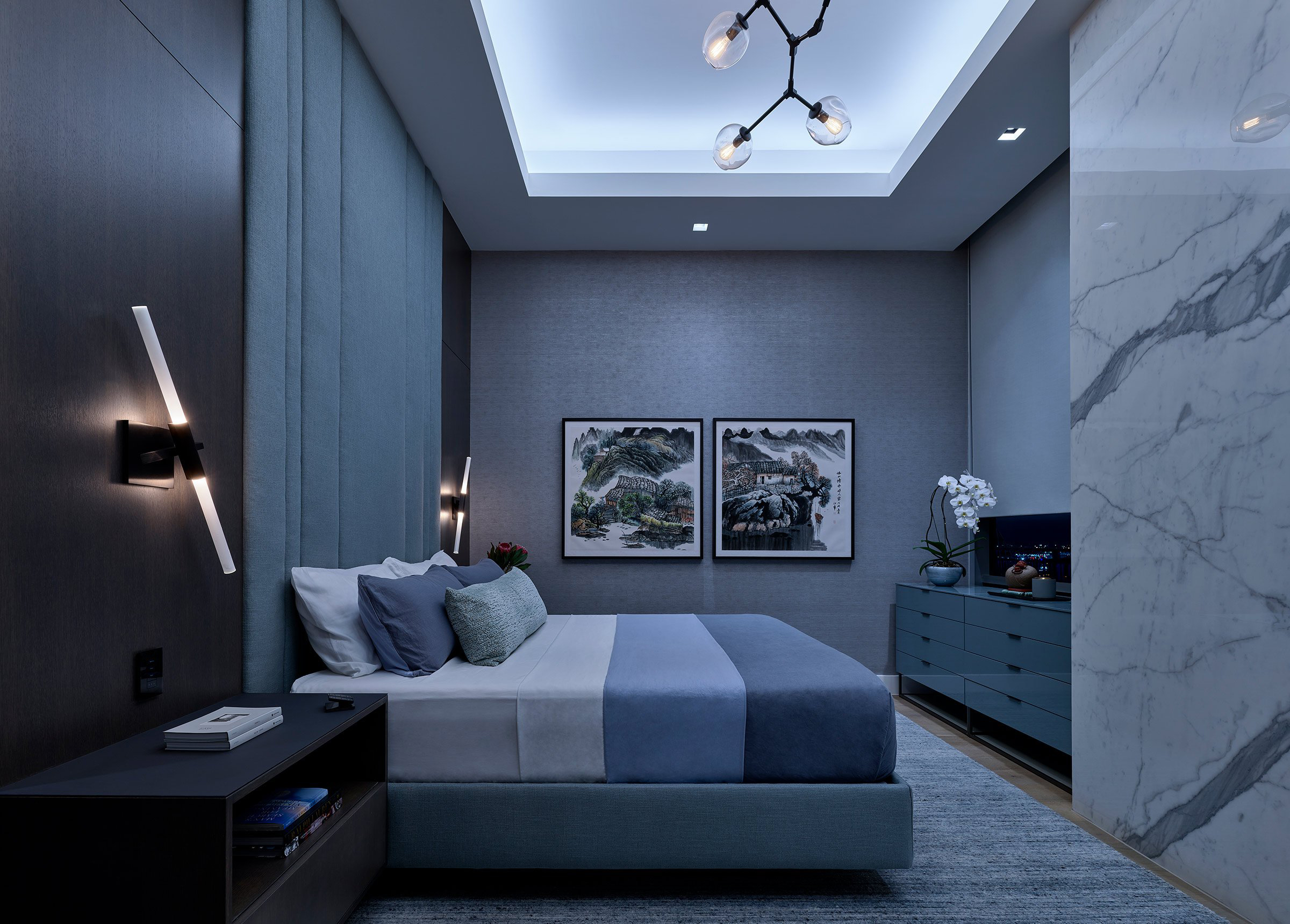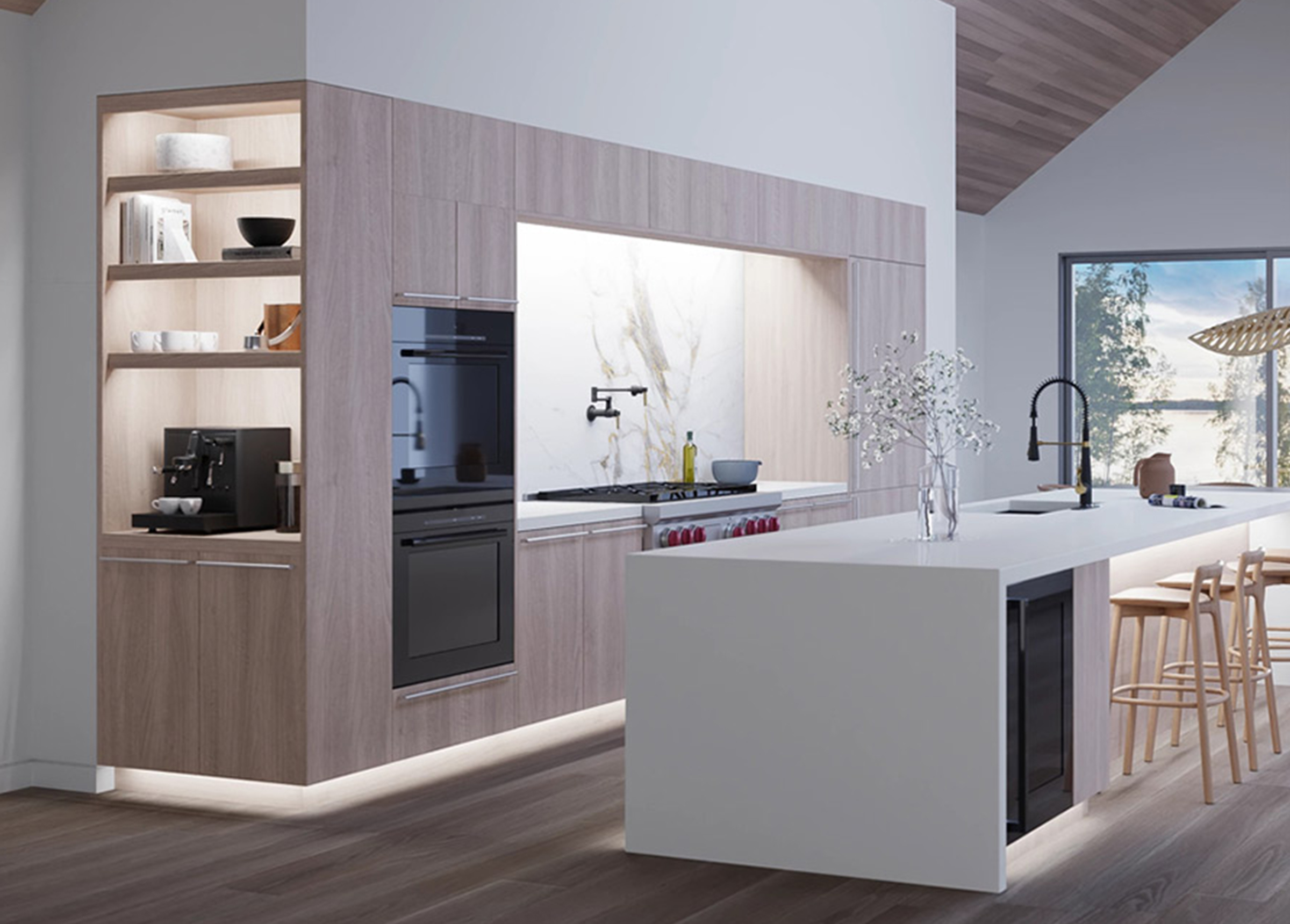 Free Estimates
Our work is safe, effective and looks great! Call now for a free estimate!