About Axis
After graduating from Hudson High School, Brent Alger decided he wanted to be an electrician. Brent began working at a local Hudson company where he completed the process getting his Journeyman License. From there, he worked on jobs ranging from larger commercial jobs, to homes of all sizes. After being with that company for 8 years, he decided to venture out and get his Master Electrician License.
Brent then moved onto another company that had a broad spectrum of electrical specialties, including high-end luxury homes, low voltage automation, sound systems, and installed at places like restaurants and music venues. It was after learning all these aspects of the electrical field that Brent decided it was time to start his own electrical company.
Brent's goal is to provide both high voltage and low voltage electrical solutions, with the knowledge and attention to detail he obtained from experience this industry requires.
Axis Electric is licensed to work in both Minnesota and Wisconsin.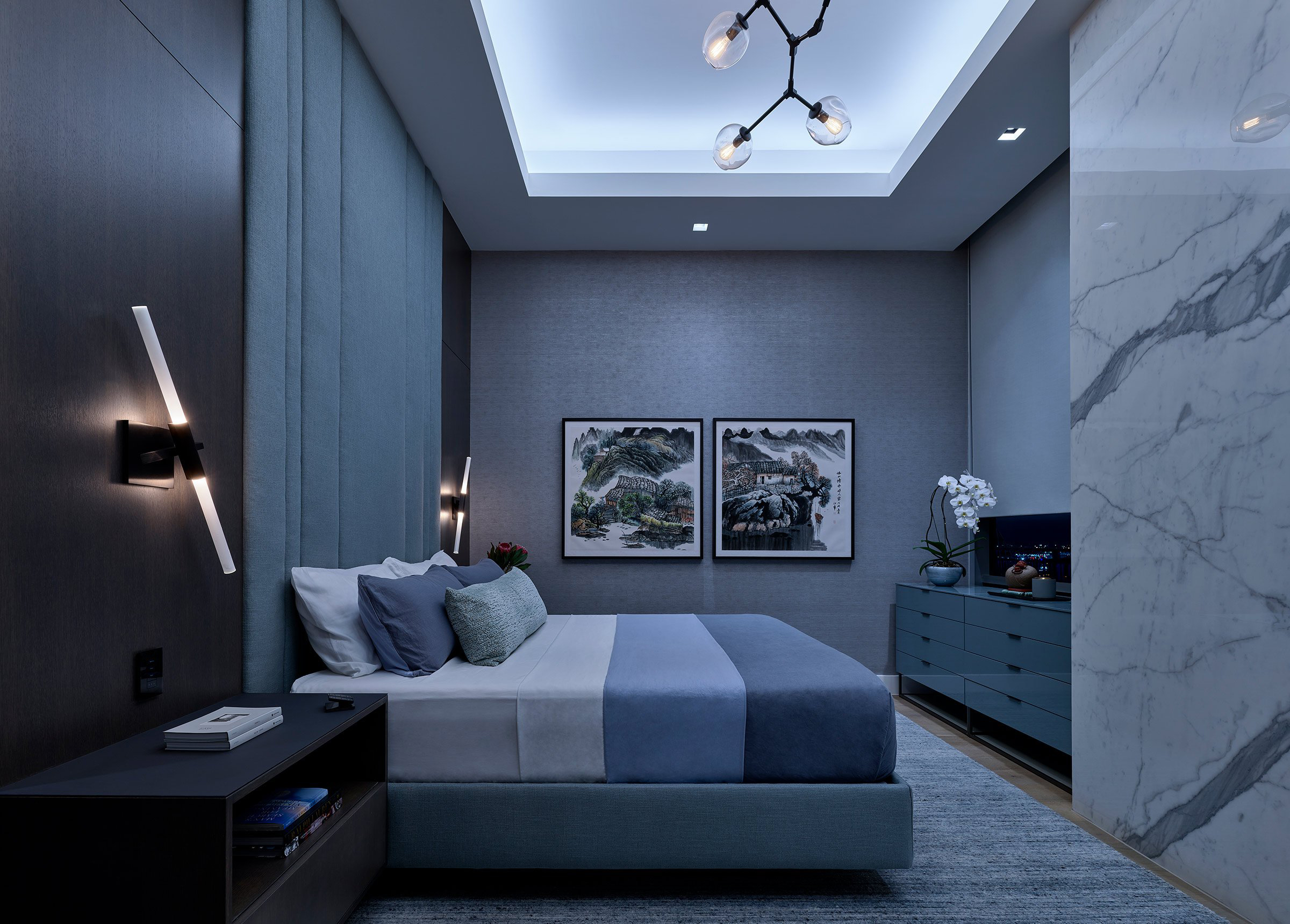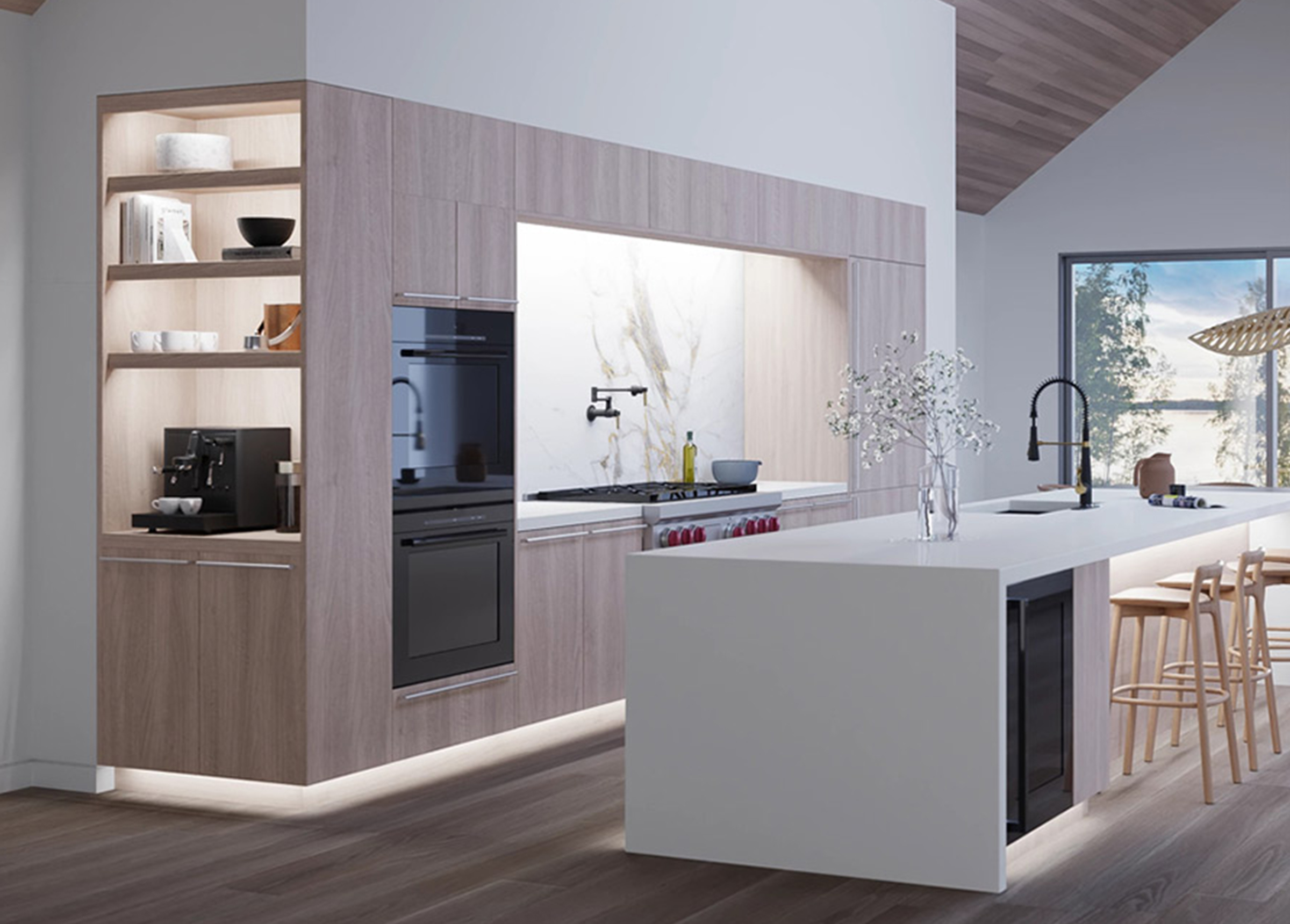 Free Estimates
Our work is safe, effective and looks great! Call now for a free estimate!