Today we are able to automate just about everything at home. We equip you with the latest technology and easy-to-use, dependable equipment. Axis Electric + Technology works with customers to find the right individualized technology plan for your lifestyle.
Home Theater
Axis Electric + Technology guides and educates. We will convert any space into the ultimate home theatre experience with design, installation and support. Enjoy hosting a Super Bowl party or just a family movie night with a fully customized home theatre.
Cameras
Protect your home or commercial space with peace of mind from a security camera system. Many options are available now for security cameras and Axis Electric + Technology will help you design a monitoring system that fits your home's needs and budget.
Lighting Systems
Lighting systems allow you to control any light in the house from a phone, tablet, or keypad. We can program lighting scenes and timed events. No more leaving a light on at night or walking into a dark house. Our systems are custom for every customer.
Home Audio
Whether you want your outdoor audio controlled from your smartphone or new speakers throughout your home, we will customize your project to fit your lifestyle.
Outdoor Lighting
Low voltage lighting is perfect for landscaping projects. With softer light tones, lower voltage options make it more suitable for a relaxing experience.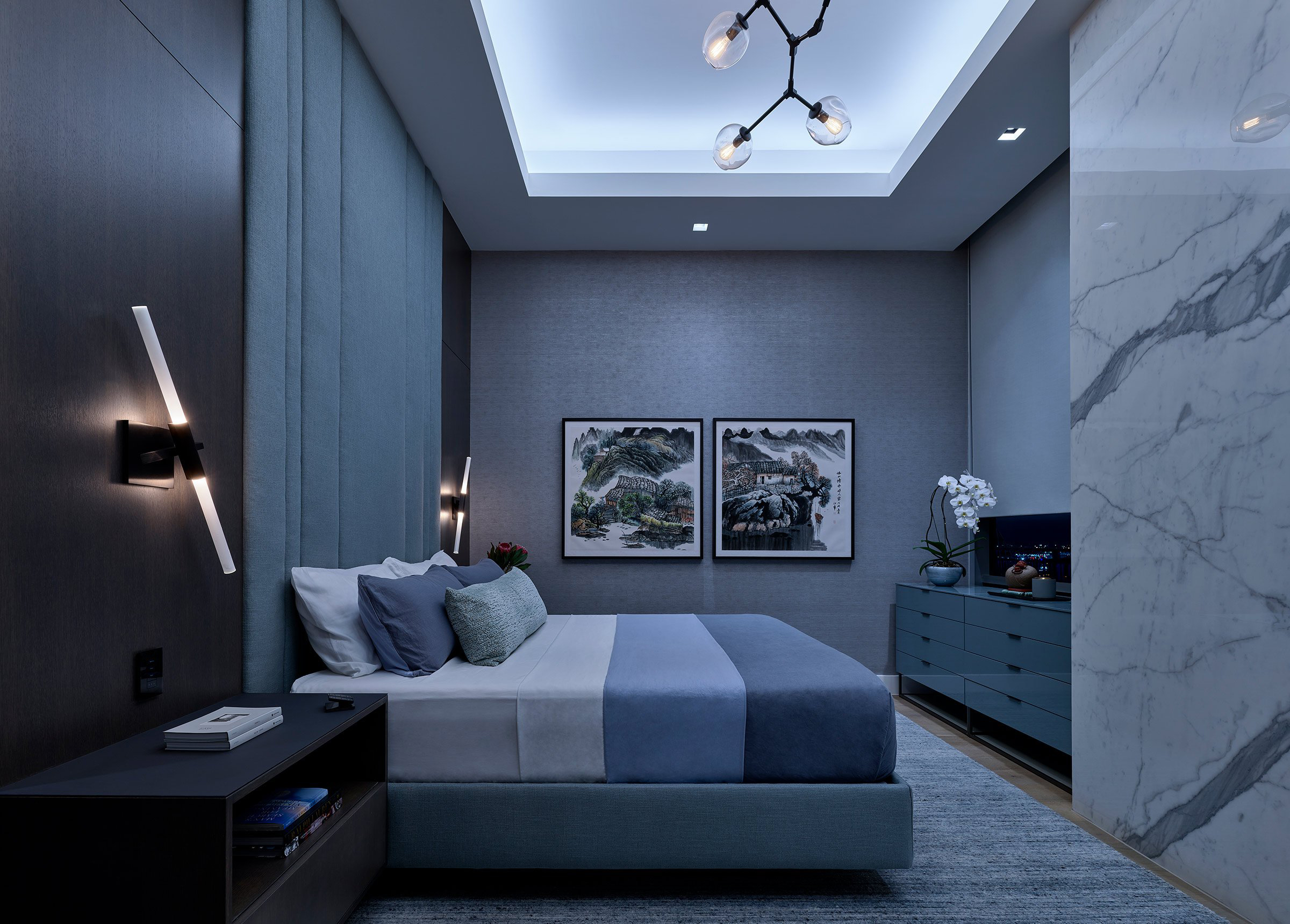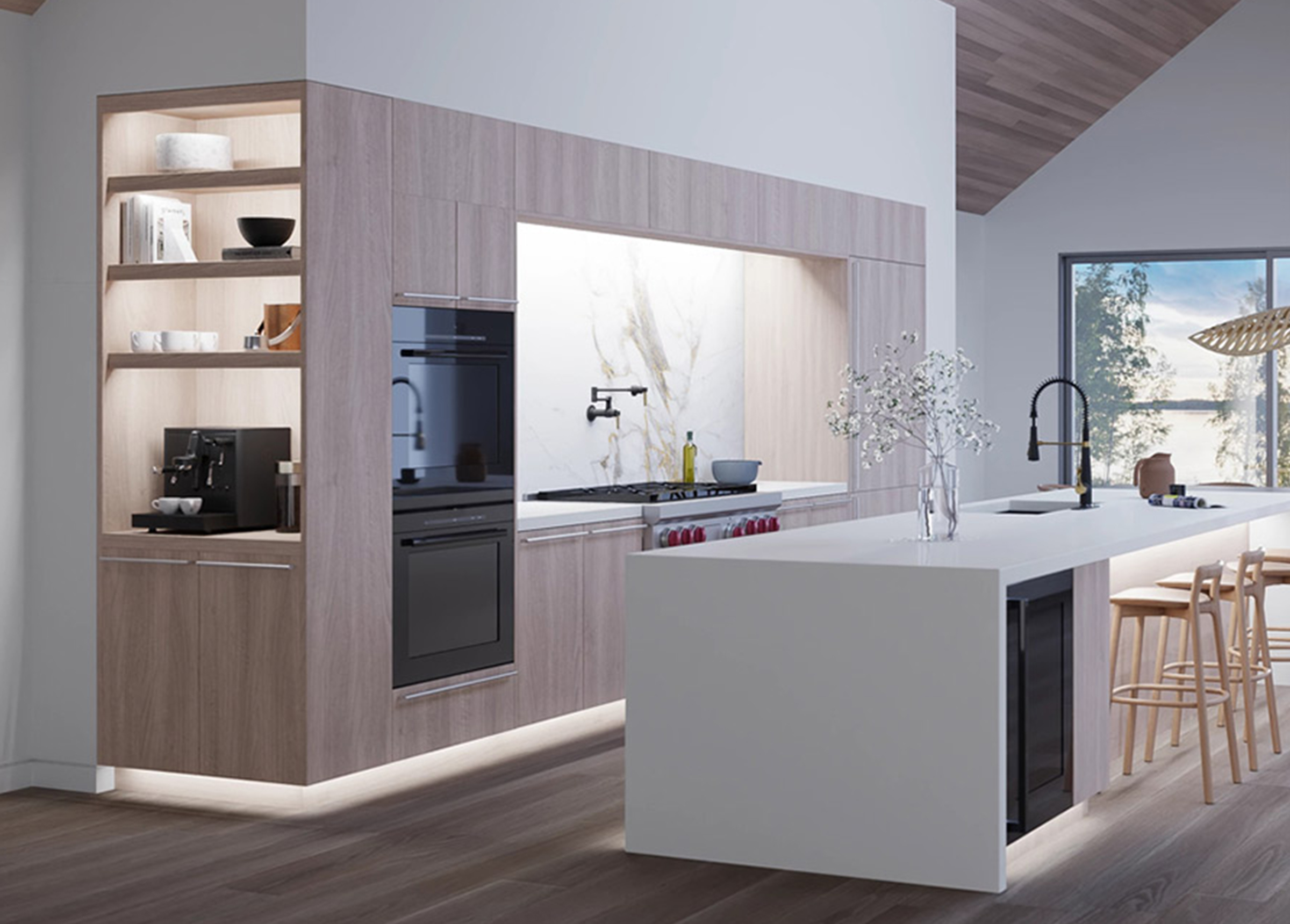 Free Estimates
Our work is safe, effective and looks great! Call now for a free estimate!